Podcast: Play in new window | Download
As we wrap-up this week in sports, SwampSwami's weekly audio podcast features an update on Johnny Football, the cool military logo of the AAF's San Diego Fleet, a couple of newly-wealthy baseball players, the long-overdue change to the NBA's "One-and-Done" player draft age limits, golf's Jordan Spieth, the surprising LSU and University of Houston basketball teams, and we honor former basketball legend, Kareem Abdul-Jabbar.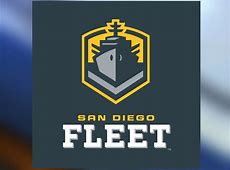 All SwampSwami.com podcasts are now available via Apple Podcasts. Please subscribe today – it's FREE!