Podcast: Play in new window | Download
Subscribe: RSS
After the first seven weeks of the NFL season, the surprises just keep coming.
Though some of the favorites are doing quite well (Buffalo and Kansas City), much of the National Football League seems to be upside down through this point in the season.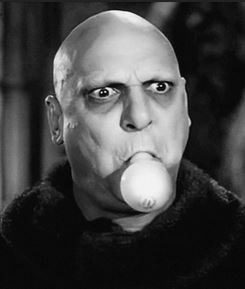 Prior to the first game of the NFL season, I wonder what the odds were for:
The New York Giants (6-1) and New York Jets (5-2) to be contenders?
Last year's two Super Bowl participants (Los Angeles Rams and Cincinnati Bengals) already have three losses apiece?
Tom Brady's Tampa Bay Buccaneers are 3-4 and, somehow, remain tied for the NFC South lead with…Atlanta?
The entire AFC East (Buffalo, NY Jets, Miami, and New England) would have a better record than the Pittsburgh Steelers and Denver Broncos (both are 2-5).
Last week, the Carolina Panthers sent franchise star running back, Christian McCaffrey, to San Francisco. The team had already fired head coach Matt Rhule and shipped disgruntled wide receiver Robbie Anderson to Arizona.   Before you could say, "TANK!" Carolina's back-ups roasted Tom Brady's Tampa Bay Bucs last Sunday as McCaffrey's 49ers lost.
The New Orleans Saints are now just 2-5 after injuries kept the starting quarterback (Jameis Winston) and the Saints' top three receivers (veterans Michael Thomas and Jarvis Landry and first round rookie, Chris Olave) on the sidelines recently. Miraculously, the Saints are still just one game behind NFC South leaders Atlanta and Tampa Bay.
The Denver Broncos expensive new $48.5 million/year quarterback, Russell Wilson, looks like damaged merchandise already. The 2-5 Broncos passing game has been miserable, but the Broncos are now #2 (behind Washington) in the NFL for most punts attempted.
The Dallas Cowboys are 5-2. That's not too surprising.  The fact that Dallas won four games in a row with their back-up quarterback, Cooper Rush, is.  Who needs a $40 million/year quarterback (Dak Prescott) when your back-up has played this well?
Speaking of back-up quarterbacks, career benchwarmer Geno Smith is this year's starter in Seattle. What were the odds that he would have more passing yards than Green Bay's Aaron Rodgers, Tampa Bay's Tom Brady, and Indianapolis QB Matt Ryan?
Your current Super Bowl favorites? The AFC's 5-1 Buffalo Bills (no surprise) vs. the NFC's 6-0 Philadelphia Eagles (big surprise)!  Preseason NFC picks like the Rams, 49ers, Bucs, and Packers are lagging at least two more games behind already.  You can be sure that none of those teams is looking forward to playing a post-season game in Pennsylvania's City of Brotherly Love this January.
As we approach Halloween on Monday, it has been a very spooky topsy-turvy kind of year in the NFL.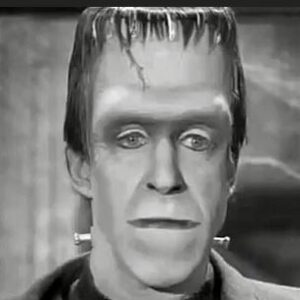 Things just don't seem to feel normal as we approach the halfway point in the season.
For example, long-time NFL starting quarterbacks such as Tom Brady, Aaron Rodgers, Matt Ryan, and Russell Wilson are finally starting to play football like their age this season.
On Monday, the Indianapolis Colts (now 3-3-1) announced that they are putting 37-year old quarterback "Matty Ice" on ice.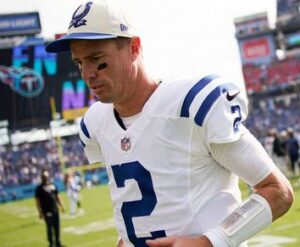 The 15-year veteran Matt Ryan played his first 14 years in the NFL for Atlanta prior to being acquired by Indy (for just a third round draft pick) during the spring.  Though Matt Ryan was brought in to inject a spark for the Colts, the team is struggling to move the football.  Indy just announced they are elevating former Texas Longhorns quarterback, Sam Ehlinger, into the starting role for the remainder of the season.  Matt Ryan will still collect his $30 million annual paycheck through 2024.
In Denver, the saga of Russell Wilson keeps getting stranger.  After ten years of playing for the Seattle Seahawks, the former Super Bowl champion quarterback was traded to Denver last spring for two first round picks, two second round picks, and a handful of other Denver players.   Prior to the regular season, Wilson was also handed a brand new 5-year $245 million contract to play for the Broncos.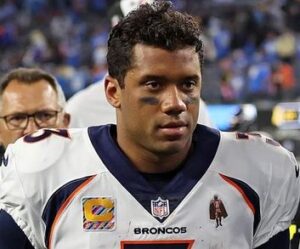 To say that Russell Wilson (who will be 34 years old in November) has been a "bust" in Denver would be an understatement.  The Broncos' offense has gone MIA.  Denver is the league's lowest scoring team.  It has put up just 100 points in its first seven games.  That's 14.3 points per game.  If that wasn't bad enough, the Broncos recently discovered that Wilson has a partially torn hamstring muscle and may be on the sidelines for up to three weeks.
Onward to Green Bay where another aging NFL quarterback is dazed and confused again this week.  Aaron Rodgers' Packers are just 3-4 and already trail the 5-1 Minnesota Vikings by three games in the loss column.  Now in his 18th year, the Packers' longtime quarterback will turn 39 soon and is paid nearly 25% of the team's payroll with his $50 million contract (highest salary in the NFL).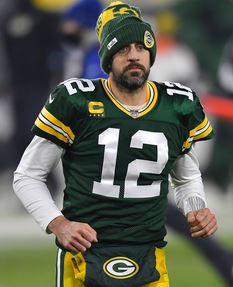 Rodgers doesn't mind calling out other players for their sub-par play (as he did again this week).  However, his own stats certainly don't justify his enormous salary, either.   Aaron Rodgers has a QBR of 40.5 (26th in the 32-team NFL) which is lower than the previously-mentioned benched starter of the Colts, Matt Ryan (#22) but ahead of lowly Russell Wilson (#29).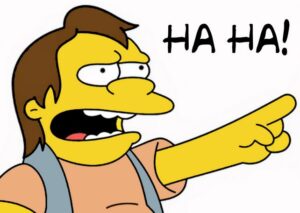 Mister Rodgers owns a Super Bowl ring and four MVP trophies for his time in Green Bay.   The 2022 Packers are 20th in the NFL in offense and 8th in defense.  It is quite evident that the Cheeseheads have a right to wonder if it's time to move ahead from their future Hall-of-Fame quarterback soon.
Finally, what's a story about aging quarterbacks without discussing Tom Brady?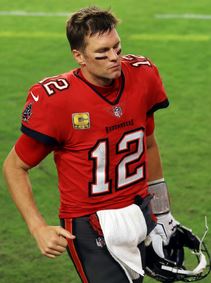 The Tampa Bay Buccaneers (like Green Bay) have a record of 3-4 this year, and 45-year old quarterback Tom Brady has looked like – well – a 45-year old Tom Brady!   Just like Green Bay, the Bucs are struggling on offense (22nd) while the team's 7th ranked defense is holding-up their part of the bargain.
Unlike the other three quarterbacks mentioned in this story, Tom Brady's one-year $15 million contract isn't breaking the bank for his employer.
However, it's becoming more apparent that Tom Brady's off-the-field drama issues involving his wife and family are becoming more serious.  His three children (ages 15, 12, and 9) have never had their father home for Thanksgiving or Christmas.  After Tom Brady announced his retirement from the NFL after the conclusion of the 2021 season, he surprisingly returned to the Bucs this spring after spending a few months at home.
Tom Brady's passing stats in 2022 should be enough to tell him that it's time to select a comfortable rocking chair soon.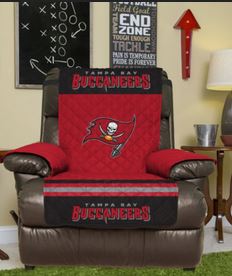 Though his QBR of 53.2 is a respectable #14 in the NFL, Brady's inability to get his team across the goal line is becoming quite noticeable.  The busiest field goal kicker in the league has been Tampa Bay's Ryan Succup.  He has kicked 16 field goals in the team's first seven games.
Tampa Bay is somehow tied for first place in a surprisingly weak NFC South.  Brady is the ultimate competitor, so it wouldn't surprise anyone if he led the Bucs into the NFL playoffs once again this year.  But, at what personal cost?
This 2022 version of Tom Brady just doesn't look as if he's having any fun playing football this season.  Yes, it's time for a trip to the La-Z-Boy store soon to find that new easy chair, Tom!
Father Time is clearly showing that this legendary quarterback quartet may never perform at their former high levels again.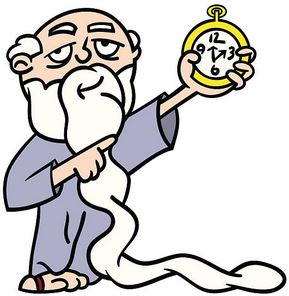 Halloween treats for these long-time NFL quarterbacks should be carefully rationed based on their frequently scary performances in 2022.