Podcast: Play in new window | Download
Subscribe: RSS
Last night, my NFL Fantasy Football League held its annual player draft.  After winning the league last season with a 10-4 record, I came into Tuesday's event feeling a little bit more confident than usual.

This will be my 13th year in this league.  So, the defending champ decided it would be a wise move to utilize the same draft strategy which served me so well last season.
What was my secret last year?  Feel free to steal it: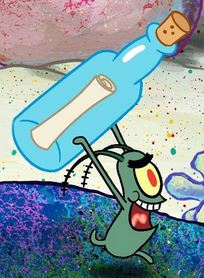 "Select the best players available who play for the best NFL teams (i.e. – the teams expected to contend for a playoff spot)." 
That's it.  It's pretty much common sense.
Last night, I did not draft any current players from teams such as the Arizona Cardinals, Houston Texans, and Los Angeles Rams (among others).   Those teams are not expected to post a winning record in the upcoming NFL season.
Will my Fantasy Football draft strategy work for a second year in a row? 
If the Yahoo! Sports grade assigned to my team afterwards means anything, my Fantasy Football team is going to suffer through a historically bad year.   My team was given a draft grade of D- (worst in our ten-team league) and was predicted to post a 1-13 record!  OUCH!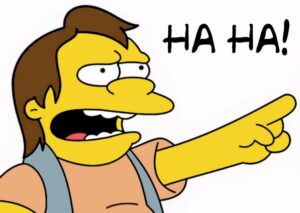 I learned that my draft grade and season record prediction were made by something called ChatGPT.   You may have heard about it.  It is that newfangled artificial intelligence device which is now being used by Yahoo Sports! to review and provide a written analysis of each fantasy football teams' prospects for the coming season.
Ladies and gentlemen, ChatGPT and SwampSwami are now officially at war!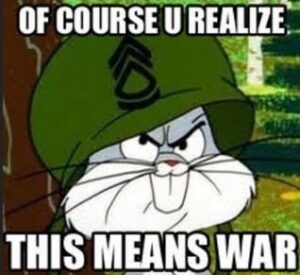 If one of my fellow Fantasy Football league franchise owners wanted to take a clever jab at my team, I'm fine with that.  This is all supposed to be for fun, right?
However, I was not happy to read that this $#@! AI computer device (which has zero experience playing football or managing a fantasy football team) had taken so many sarcastic shots at my team.
I'll let you be the judge.  Take a look at what ChatGPT said about my Yahoo! Sports Fantasy Football team after the draft ended last night: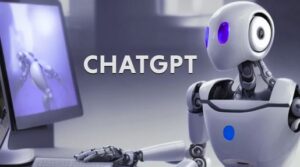 Draft Recap Summary – ChatGPT Generated
Swamp Gas Sinks to the Bottom with Draft Disaster
In the murky depths of the Old Toads league, the Swamp Gas team emerged from the draft with a disappointing D- grade. With a projected record of 1-13-0 and a projected finish in 10th place, it seems like the Swamp Gas will be stuck in the muck all season long. The team's projected points of 2003 are about as impressive as a flickering swamp lantern, and their schedule difficulty is the toughest of all 10 teams, making their path to victory even murkier.
While there were a few glimmers of hope in the draft, such as snagging D'Andre Swift at pick 98 (ADP 83), the Swamp Gas team quickly sank with their worst pick at pick 83 (ADP 132), leaving fans scratching their heads. With three players on bye week 10, it seems like the Swamp Gas will be emitting some seriously noxious fumes that week. Perhaps the team should consider changing their name to the Swamp Stinkers, because their draft performance certainly reeks.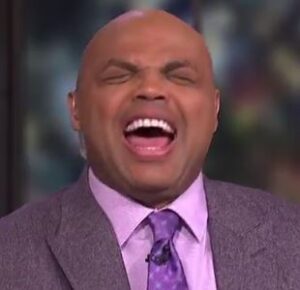 Wow!  What an insulting (but, admittedly, often funny) review of my team and its chances of winning this season.
To its credit, the puns generated by ChapGPT regarding my team's nickname (SwampGas) were worthy of a thumbs-up.  Of all people, I really do appreciate some quality sarcasm!
However, when it comes to evaluating the talent on my fantasy football team against that of the nine other competitors in our league, I think ChatGPT will be proven to be the big loser by season's end.
You see, ChatGPT failed to take into account that I selected not one, but four rookie players in my fantasy football draft.  I was graded down by this egotistical artificial intelligence device, because other veteran players were available at the same position when I selected each of those rookies.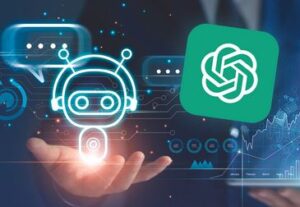 Let's talk about the tight end position. 
Kansas City's incredible tight end, Travis Kelce, has been a scoring machine in the last few NFL seasons.  In our Fantasy Football league draft last night, Kelce was selected 8th overall in the first round.  His track record in recent years justifies such confidence.  Travis Kelce (soon-to-be 34 years of age) generally scores a lot of touchdowns from his talented quarterback, Patrick Mahomes.
However, there is just one Travis Kelce in the draft.
As you work down the tight end list, the expected productivity (scoring) starts to fall rather quickly.  Baltimore's Mark Andrews, San Francisco's George Kittle, Darren Waller of the NY Giants, and a few other veteran tight ends are probably worthy of being chosen before the later rounds.   With ten teams in our league, some teams did not get a "top" tight end on the roster unless that player was selected in fairly early round.
In my case, I opted to wait until the later rounds and draft two rookies at the tight end position for this season.   I am hopeful that one of my two rookie tight ends will develop into a star this season.
Detroit's Sam LaPorta was an exceptional college player for the Iowa Hawkeyes and has played on the Lions' first team for the entire preseason.  Buffalo drafted Dalton Kincaid with their first round choice.  He was considered the top rookie tight end after a productive career at Notre Dame.
In my eyes, drafting those two solid rookie tight ends in the later rounds seemed to be a sensible move.  Both Detroit and Buffalo should win a lot of games and score a lot of points this season.
Is that risky?  Sure!   On the other hand, most tight ends don't score a lot of points for your Fantasy Football team anyway.  I chose to draft other players with higher value (such as wide receivers and my back-up quarterback) prior to taking a tight end.
ChatGPT vehemently disagreed with my draft strategy.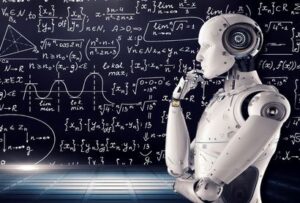 There were several veteran tight ends available at the time I selected each of my two rookie tight ends.  However, a few of the available tight ends play on NFL teams which I chose not to draft any players from.   I don't care how good the Arizona Cardinals' tight end might be.  I am not taking any players from a team which I think will be lucky to win three games this season.
That's my system, and I'm sticking to it (at least for this year!). 
Indeed!  How insulting to say that the guy who won his Fantasy Football league with a 10-4 record last season will drop all the way down to a woeful 1-13 this year.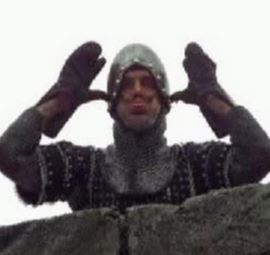 OK, ChatGPT – this means WAR!
Your sports programming was likely performed by nerds who never even played football and rarely watched it on television as they were growing up.  ChatGPT probably doesn't understand important things such as:
The bitter rivalries between certain teams – like the Steelers vs. the Ravens in the AFC or Dallas vs. everyone else in the NFC East.
The subtle nuances as to weather conditions for games played in the heat and humidity of Miami in September or the snowy weather usually seen in Denver by November.
The negative influences caused by meddling team owners (yes, I'm talking to you, Dallas!).
The tremendous pressure associated with playing for one of the four remaining loser franchises (Detroit, Cleveland, Houston, and Jacksonville) which have never appeared in a single Super Bowl game coming into the start of the 2023 season.
Why the New Orleans Saints have the easiest schedule in the NFL this season, but their head coach makes us diehard WhoDat fans feel uneasy whether this year's team will even finish 9-8 in 2023.
You see, ChatGPT, NFL football is not always about the stats.
The emotional side of this game can boost certain teams (like those Terrible Towel-waving fans up in Pittsburgh) or send fans of a particular team in the Big Apple into a state of perpetual gloom (the J-E-T-S).   There's nothing quite like being in the Superdome when those Dirty Birds of Atlanta fly into the Crescent City to play the Saints!
ChatGPT has declared that my Fantasy Football team is going to finish a pitiful 1-13 record this season.  The gauntlet has been laid-down by creators of this computerized Frankenstein filled with statistical algorithms, a lack of common sense, and, recently, an abundance of corny Dad puns.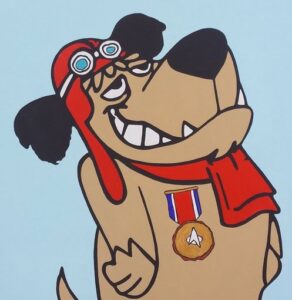 Yes, the time for talk has ended, ChatGPT.  Let the regular season NFL games begin!  We will check the results come January.